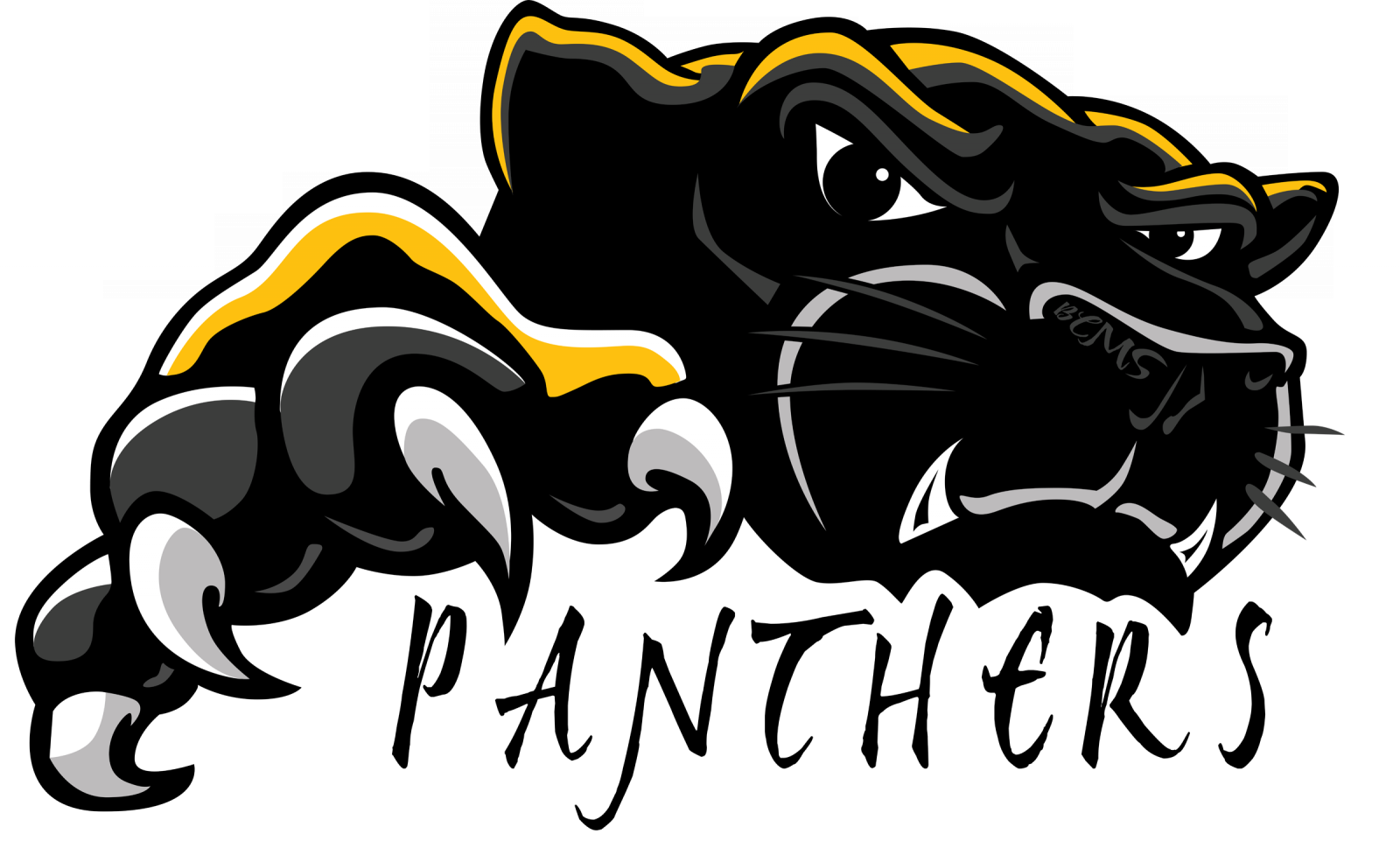 Potomac Middle School
3130 Panther Pride Dr.
Dumfries, VA 22026
703-221-4996
Home of the Panthers
Principal: Rachel Preston
Assistant Principals: Latanya Haskins and April Johnson
Number of Students: 917
Number of Staff: 108
School Colors: Burgundy, Black & Tan
Staff, Students, and Parents Working Together as One
About Potomac Middle School
Potomac Middle School opened its doors in September 2006 serving communities along Cardinal Drive, Route 1 just south of Neabsco Creek, Princeton Woods, Port Potomac, Eagles Point, and Panther Pride Drive. Students from Swans Creek, Mary Williams, Leesylvania, River Oaks, and Dumfries Elementary Schools feed into Potomac Middle School.
The faculty and staff at Potomac Middle School expect the highest levels of academic achievement and social and emotional growth from our students. The staff is committed to making the school a community of learners in a caring, structured, bully-free and harassment-free environment. The needs of a diverse population of students and parents are met which allows us to achieve and maintain success because we understand the importance of "Staff, Students and Parents Working Together as One."
Enrichment Programs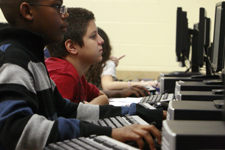 Potomac Middle School offers extended level classes to qualified students in language arts and mathematics as well as high school level classes in algebra, geometry, and Spanish. Qualified students may also participate in the site-based gifted program, SIGNET, which offers technology-based activities enriching the regular classroom curriculum. Students needing additional assistance in the classroom are offered programs such as after school SOL tutorials, math and reading intervention programs, and Alpha Academy. Computer labs and computers on wheels support activities in science, social studies, language arts and math, and modular labs support technology education, family and consumer sciences and a media based library.
English as a Second Language Program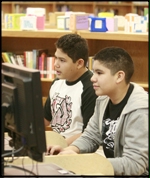 The English as a Second Language (ESL) program provides services for more than 100 students from more than 30 different countries who speak native languages other than English. ESL teachers co-teach with a general education teacher in the regular classroom in all areas except language arts. We participate in the Prince William County Parents as Educational Partners (PEP) intervention program. This program offers instruction to ESOL parents/ guardians in communicating with the school, filling out job applications, and other related skills in addition to English language lessons.
Extracurricular Activities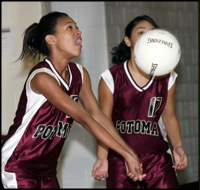 Potomac Middle School provides a wide variety of extracurricular activities to our students including art clubs, a yearbook, National Junior Honor Society, robotics team and many sports teams. Since the opening of the school we have won the Eastern Regional championships in football, boys basketball, girls track and field, cheerleading, and girls basketball. Other sports include volleyball, soccer, boys track and field, wrestling, softball and baseball.
Opportunities for Parent & Community Involvement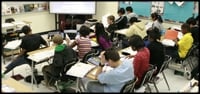 Parents and community members may be involved in several volunteer areas including the Principal's Advisory Council and the PTSO.