POTOMAC MIDDLE COUNSELING DEPARTMENT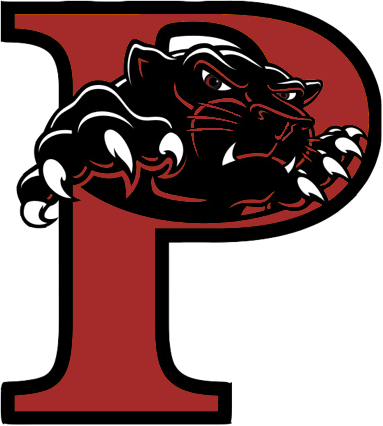 Contact Your School Counselor
COVID-19 Resources
Food Resources:
Emergency Food Delivery:
703-794-4668

Meals from PWCS
ACTS: 703-441-8606
NVFS SERVE: 571-748-2680
Haymarket Regional Food Pantry: 703-963-5918
Text FOOD or COMIDA to 877-877 for additional resources
Health Resources:
Prince William Health District
Internet Resources:
OUR VISION
The Potomac Middle School Counseling Program will assist in the development of a positive school climate where staff, students, and parents work together as one. The program will also promote student success through the implementation and delivery of the Prince William County Schools K-12 School Counseling Curriculum.
OUR MISSION
The mission of the Potomac Middle school Counseling Program is to promote personal, academic, and career success among all students in a safe environment in order to facilitate lifelong learning and productive, responsible citizenship.
OUR PHILOPSOPHY
School counselors are in the unique position to understand the needs of students and their families and to design and coordinate learning experiences to meet those needs. They are accountable for services to students, parents, and teachers and are knowledgeable concerning comprehensive school counseling. School counselors are committed to quality educational opportunities that promote success for all.
School counselors play an important role in the creation of an educational environment which facilitates the stated beliefs:
ALL

students are capable of high achievement and deserve to be surrounded by an environment of high expectations.

ALL

students have the right to opportunities for learning and developing skills for full participation in society.

ALL

students need access to knowledgeable individuals who are dedicated to providing a wide variety of educational and career options and are full partners in student development.

ALL

students, parents, educators, and members of the community share the responsibility for the general welfare and success of each individual.

ALL

students have the right to a safe, respectful school environment.